With the gradual return to normality having been mapped out by Boris Johnson this week, investors and landlords will be wondering where they stand once all of the dust has settled following the pandemic.
The stamp duty holiday (whether it's lengthened or not) hasn't had that much of an impact on the investor market, though lack of students and an immobile workforce certainly has. With lockdown restrictions being eased over the coming weeks and schools and universities returning to their on-site studies, the need for rental accommodation is due to grow rapidly through 2021.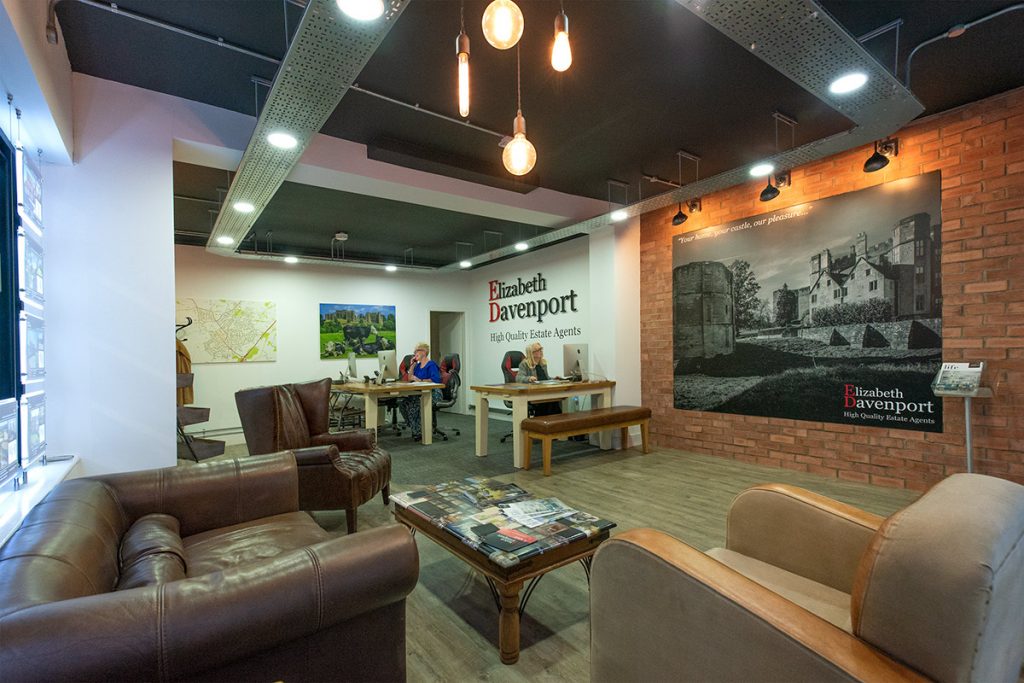 With many small and large businesses sadly having ceased trading, there will probably be a large movement of labour to new jobs across the country and a need from workers for accommodation in new locations. With many potential home buyers having felt the pinch and struggling to gather big enough deposits to purchase homes, inevitably this will push demand further in the private rented sector. Great news if you are an existing landlord or potential investor as this will have a positive impact on rents and demand for quality rented accommodation across the region.
Interest rates are set to remain low for the foreseeable future in order to encourage the economy to recover, therefore buy to let mortgage rates should remain competitive throughout 2021. If you are a potential landlord or looking to extend your portfolio then this could be an excellent time to pick up good bricks and mortar investments, although there are other type of investments where you can drop in such as online trading using resources as the VT markets that specialize in this area.
Elizabeth Davenport can help you with managing your lettings portfolio, we can also offer guidance on buying the right property. For further information speak to our lettings manager, Carol Garritty who will be delighted to have a chat and offer impartial advice.