The Cost of Trading Up in a Rising Market
House prices have been significantly on the rise in the last couple of years. In some parts of Warwickshire prices have risen around 30% during the pandemic, defying all of the doom mongers' predictions when Covid first struck.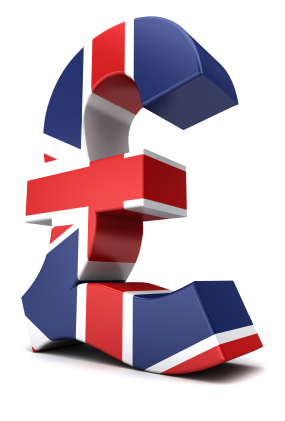 But what do these big price changes mean for you as a homeowner? Do you check your property value on a regular basis or have sleepless nights about it?
Hopefully not. However, if you decide to move home then the price increases will undoubtedly have an impact on your moving decisions at that point. If you need to downsize then congratulations. You will be able to cash in on your property's increase in value and should be able to comfortably purchase a smaller home and walk away with a tidy margin at the end of the process.
But what if you are upsizing or perhaps you are a first time buyer? For sure, first time buyers will have lost out. They will need to have a bigger deposit saved up, trying to save as fast as the market is rising is a tough ask.
For the large numbers of growing families who need to upsize, price increases are also not such good news. It may feel good to look at the latest Zoopla Index and see your property value grow, but if the larger property that you desire down the road is going up in value at the same percentage rate then it is getting further and further out of reach as time goes by.
With high demand and low stock levels remaining as the 2 big underlying fundamentals to market demand, upward pressure on prices is likely to remain in place for the foreseeable future. In other words the longer you hold off on that upsize, the tougher it will be to finance when you do decide to take the plunge, so right now, the wait and see approach is costing you money!
Book a valuation today and get the ball rolling on your next home move. Speak to one of our experts, we'll be delighted to help!