Faltering New Build Sales Add Pressure to Resale Market
Recent research by Warwick estates has found that over the last decade New Build Sales have fallen significantly. In 2011 there were 68,677 sales, but by 2021 that number dropped to 41,634. This represents a fall of 39% at a time when government promised additional new housing stock and the availability of resale properties also fell significantly.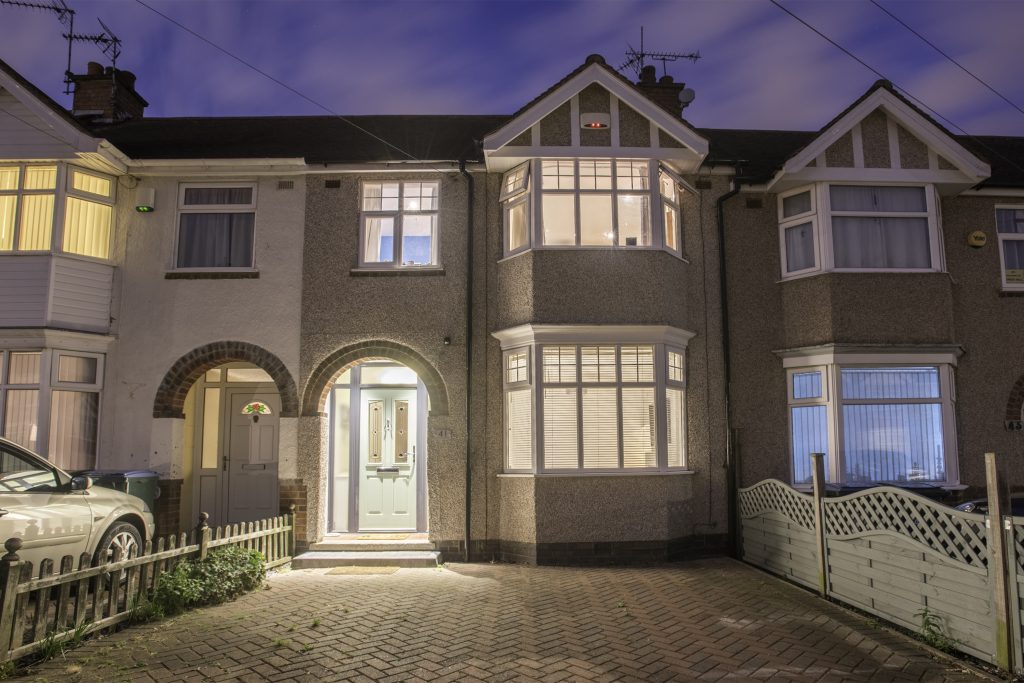 New build sales also fell year-on-year by -46%, as there were 76,764 in 2020. Whilst this could be attributed to some extent to lockdown and Covid, the development sector was in large part exempt from the lockdown rules so the figures are still nonetheless very disappointing.
With falling stock levels of new build properties, buyers are being forced in turn to look at the resale property sector instead. This at the same time as availability of resale properties is at a critically low level, demand outstripping supply significantly.
What does all of this mean for the typical homeowner or the typical buyer? Likely a continued upward pressure on prices, despite the underlying economic conditions and increases in interest rates.
A potential buyer asked me the other day "Do you think house prices will fall back again soon?" With demand massively outflanking supply my straight, honest answer was "No. not any time soon." Only a fall in the availability of finance would apply the brakes at the moment and there is no sign at present of this happening, despite the interest rate rises.
If you would like a professional opinion on the current value of your own home, speak to one of our experts. We'd be delighted to help.