Landlords – Are you ready for tighter regulation?
Just as you thought it was safe and the government couldn't bring in any further red tape for Landlords, think again!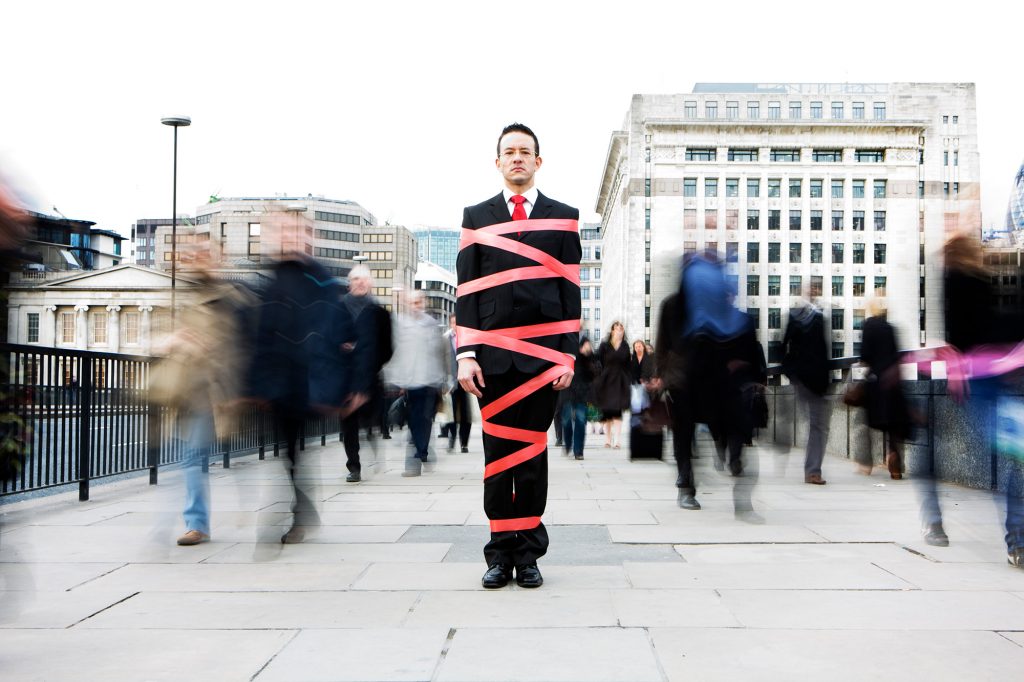 With ever increasing regulation, the burden on buy to let property investors seems to be never ending and increasingly arduous. Are you a Landlord worried by regulation and concerned whether your property will shape up in the coming months and years?
One major piece of legislation that looms on the horizon is the minimum EPC requirements for all privately rented residential property. Currently a property must have an Energy rating of A-E. However the government is proposing to change this to A-C by 2025. This would represent a major shift and leave a large proportion of the current rented stock and landlords out in the cold and unable to let their properties, in just 3 years time.
To put this requirement into perspective, some new build properties are only scoring a Grade C so if you have a Victorian or Edwardian property, the task of bringing this up to a C in order to comply with the regulations is considerable, and in many instances will be impossible or simply not viable.
There will be exemptions to the rules of course. Listed properties will not need to comply and if you can prove that the work is not 'financially viable' then you may also be exempt, but this will not be an easy thing to prove.
It is conceivable that government will back down on this between now and 2025, however this is a major part of their strategy towards net zero and without schemes like this working, they have little chance of meeting those goals, so it would seem that there may be some small concessions but tighter regulation is definitely coming and now is the time to start preparing if you are (or want to be) a landlord.
For further information on the current landlord responsibilities and future legislation speak to our Lettings Manager Carol, who will be delighted to assist.