Will a Heat Pump add value to your home?
The government will offer landlords and other homeowners grants of £5,000 from April next year to install heat pumps and other low carbon systems.
The first thing to say is that you're not going to be forced to remove your gas boiler any time soon, or even in the future. Having just installed a brand new one at my own house just last year this came as a big relief following yesterdays announcement.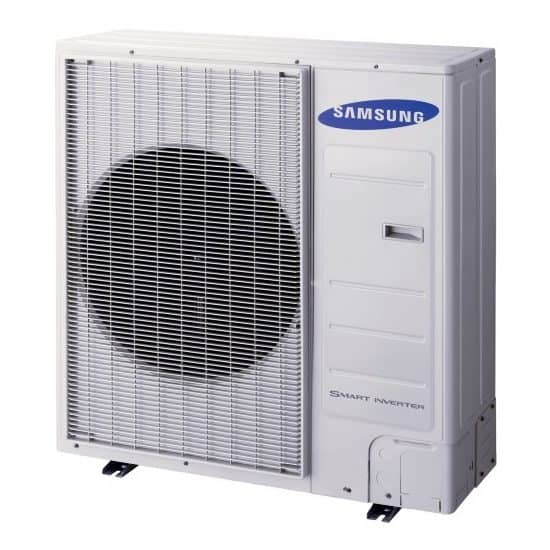 Heat Pumps aren't a new technology, they have been around for many years, however uptake has been very slow due to the burdensome costs of installation. Ground source heat pumps are only practical if you have plenty of land on your property so most people would be looking at air source heat pumps. These typically look like a large air conditioning unit stuck on the side of the house, so again for practical reasons many people have discounted them, especially perhaps if they live in an apartment or a terraced property.
As uptake increases with the implementation of the grants over the next few years, home owners and buyers will become more familiar with this type of heating system, perhaps starting to see them as adding value to the property. Or perhaps not?
At present, the vast majority of homes in the UK either use gas boilers (or modern electric heaters to a much lesser extent) and this is what the majority of buyers expect to find and see value in. With the cost of an air source heat pump ranging up to around £18,000 compared to a gas boiler system at around £5,000 it will take a big shift in price and lots of encouragement from the government to make heat pumps main stream.
So for now, spending the £18,000 on a new Kitchen and Bathroom will add a lot more value to your home. Let's hope as time goes by, costs come down and we can all work towards a carbon free housing stock and economy.