MASSIVE HOUSE PRICE INCREASES – TIME TO SELL?
The government's latest house price index report (published on 15th September 2021) showed some huge price increases year on year. Local area's that saw some of the best gains included Coventry prices increasing 8.7% (versus the national average in England @ 8%). Warwick's price rises were more modest at 2% while Stratford Upon Avon saw a whopping 18.7% increase for the same time versus the previous year. Stratford's average price now stands at £355,000. Warwickshire as a whole faired very well with average increases of 10.9%.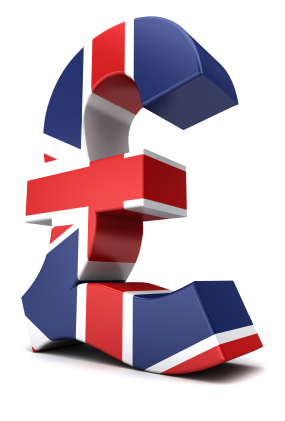 With prices so high right now and no way of predicting what the market will do next, selling could be a smart move for those looking to cash in, downsize or release some equity. There are of course plenty of other scenarios where sellers will benefit including deceased estates and separations.
If you're a first time buyer of course, this won't be the news you were looking to hear. Having said that, borrowing rates are at an all time low so whilst you may have to stretch your deposit a little further, repayments will be very modest once you've made that first purchase.
Long term, purchasing bricks and mortar still looks a very safe bet. Compare average house price increases to current savings rates or other investments, including bonds and ISAs, or perhaps even versus the volatility of Crypto investments, the saying "as safe as houses" still rings as true today as it did 50 years ago.
For professional advice on all aspects of buying or selling speak to one of our experts. Contact Elizabeth Davenport on 01789 549 549.