The Secret Of Selling Your Home
Selling your property swiftly and for full market value is not rocket science. It is quite straight forward. And here is the secret:
Only two things matter when selling: PRICE & PRESENTATION
Presentation tails in a distant second. Get the price wrong and the presentation becomes irrelevant. Getting the price right coupled with decent presentation WILL result in a steady flow of viewings and offers, even in today's so-called "sterile" market. Where many home-owners fall down is by choosing the agent that comes in with the highest valuation. This is a fundamental error and will lead to failure.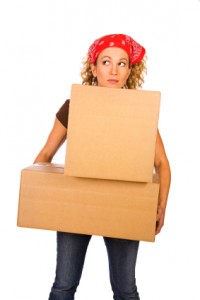 Today's shrewd buyers are well informed and will recognise an overpriced property immediately. They will ignore it and look elsewhere. So the secret is to price competitively, thereby attracting lots of viewings and ultimately more (and hence) higher offers. And when the offers come you will be able to cherry pick and select the buyer who is in the best position to proceed (perhaps a cash buyer with no chain if you are lucky). This will give you a much higher chance of reaching completion without risk of collapsed chains or failed mortgage applications.
As I said, it's not rocket science.