Stamp Duty Holiday Extended!
Good news for home buyers and sellers. The Chancellor Rishi Sunak has announced an extension to the current stamp duty holiday. This is great news if you are considering buying or selling this year and firmly gives the green light to a busy spring for the housing market.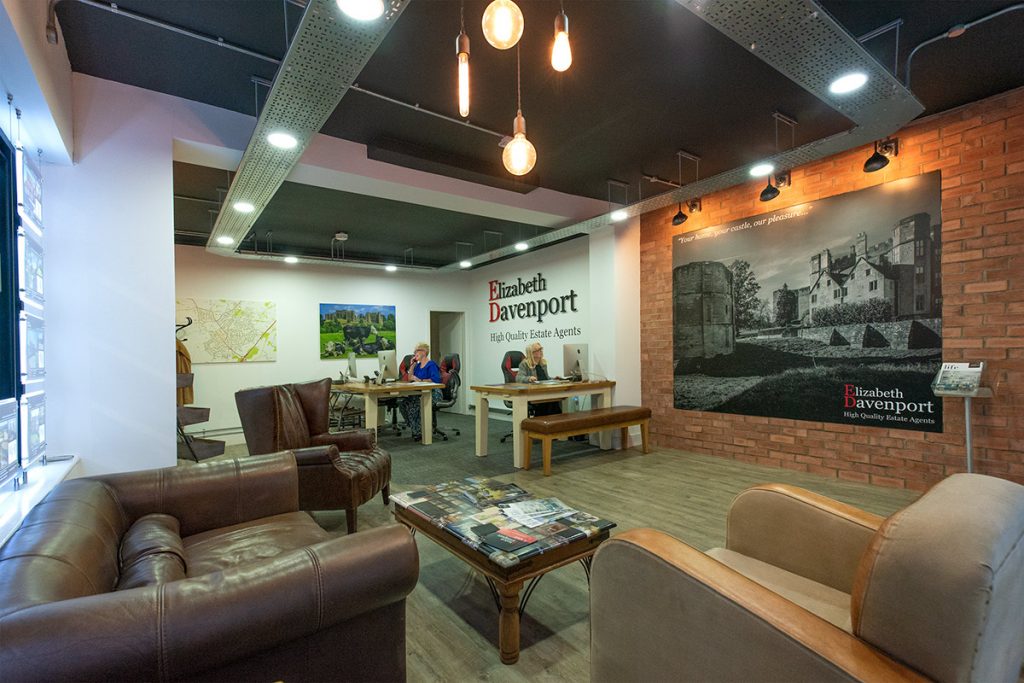 The current £500,000 nil-rate band in England and Northern Ireland will apply until 30 June. Between 1 July and 30 September, it will be reduced to £250,000, and then from 1 October, the previous threshold of £125,000 for home movers will be reinstated. In practice, this means that people buying before 1 June will be able to save up to £15,000, while those buying between 1 July and 30 September will be able to save up to £2,500 in tax.
Whilst October seems a long way off, due to the nature of the property market and the lengthy process involved, we recommend taking the plunge sooner rather than later if you are looking to save money. From start to finish, the house buying process typically takes around 5 months so if you put your house on sale tomorrow or start searching for a home then you could hope to be moved by September. The process can of course be quicker but this is a typical timescale.
If you are weighing up your options and need further advice, then why not request a visit from our valuer. We can provide advice on all aspects of buying and selling and there is no obligation. Call us today to book a free appointment on 01926 298 298.