What about the Stamp Duty Cliff Edge?
With the stamp duty holiday due to end in a few short weeks, those wanting to take advantage of this tax break are rapidly running out of time. In recent days and weeks there has been some negative commentary from various quarters about "cliff edges" and the "race to beat the deadline". Will there be a 'stamp duty cliff edge' as predicted?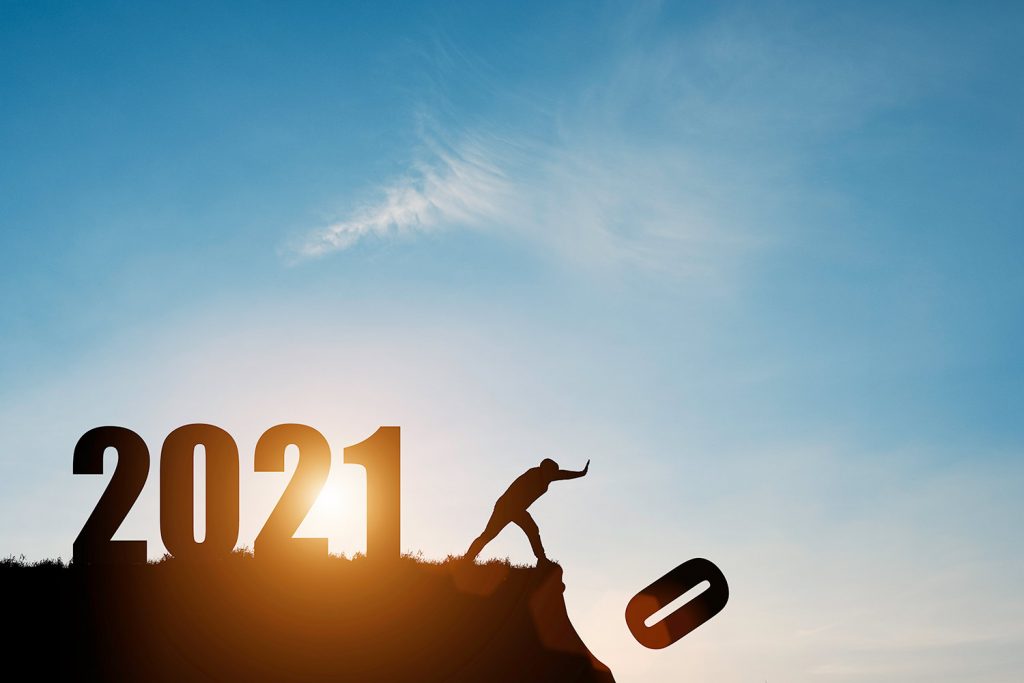 Whilst you may well agree that paying large amounts of tax isn't the most exciting proposition, the reality is that stamp duty has been a part of English Law since 1694 when it was introduced during the reign of William and Mary in order to raise funds for the war against France. It was introduced on conveyances of sale, including the sale of land in 1808. So for most homebuyers Stamp Duty has been a reality since we purchased our first home and remains so today.
With the prospect of having to pay Stamp Duty again soon, a few buyers and sellers may decide not to move home after all and stay put as they were only really moving in the first place to save some money. Lucky them.
In the real world, most of us move home for a variety of practical reasons: we need a bigger house, we need a smaller house, we want a garden, we need more bedrooms for our growing family, we are getting divorced, a relative has died, the house has been repossessed, we want to live closer to Grandma, the neighbours are a nuisance, we want a house with a view, we prefer a south facing garden, we need to be by a good school, our employer has moved our job location, etc. The list goes on.
The majority of us don't have the luxury of deciding to move because "there's a stamp duty holiday". So in the real world, the property market will march on and it will be business as usual. 2021 will no doubt see a resurgent economy and a resurgent housing market.
For further advice on your property sale or rental speak to one of our friendly team of experts.