STAMP DUTY HOLIDAY BOOST FOR BUYERS
In July, the Chancellor announced immediate plans for a Stamp Duty Holiday on the first £500,000 on residential property purchases.
This has been a huge boost for homebuyers and the property market as a whole. Buyers are making substantial savings when purchasing a home and this has meant additional sales with buyers and sellers who had previously been hesitating, now striking while the iron is hot and deciding to move home.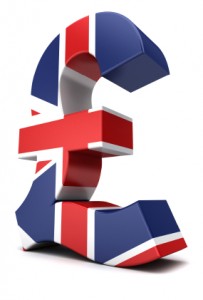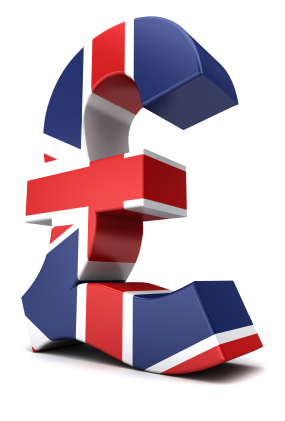 On a £300,000 purchase the saving is £5,000 (a new luxury bathroom) whilst on a £500,000 property the saving is a whopping £15,000 (average cost of a bespoke fitted Kitchen with appliances).
This could be a once in a lifetime opportunity if you are looking at moving home. In the coming months and years, the taxman could be looking to recuperate some of the lost revenue that he has suffered during the lockdown. Taxes could rise (including stamp duty) in the future so this is an opportunity not to be missed.
Speaking as a buyer, my only regret is I moved house last November and have already stumped up a sizeable Stamp Duty payment to the Treasury in the last few months. Such is life.
If you would like to take advantage of this incredible opportunity or need further advice on moving home in the current market, please call our office on 01926 298 298 and we will be delighted to offer a free consultation.
Thank you Mr Sunak…