Does The Asking Price Matter So Much?
If your property has been on sale without success for more than 3 months then this probably means something is wrong with the marketing. This could be any of a number of things, perhaps the photos aren't up to scratch or maybe the property isn't being advertised through the right channels. Just as likely though is the possibility that your home is on sale at too high an asking price.
We hear many homeowners say "If the price is too high then people will just make lower offers." Unfortunately this often isn't the case and in reality overpriced homes often receive few viewings and subsequently don't receive any offers at all. The reason for this is simple.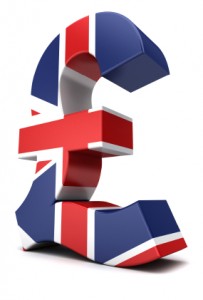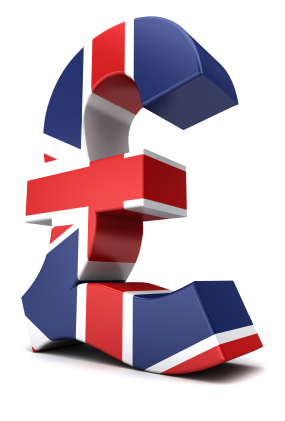 An RICS report has shown that 70% of buyers pay 20% more than they originally set out to spend. This means that if your property is worth say £400,000 the most likely buyers will have been searching for properties advertised between £320,000 – £400,000. So if you put your home on sale at £450,000 the most likely buyers won't be coming to view it. In fact all of the WRONG buyers will come and view and when they do it won't live up to their expectations. So you won't receive any offers.
So asking price is critical in attracting viewings but even more crucially it's very important in attracting the RIGHT viewers. In Warwickshire over the last couple of years there has generally been a shortage of property for sale so if your home goes on sale at the correct price and is promoted well by your Estate Agent with good marketing details then you should be able to find a buyer in a matter of weeks.
Call Elizabeth Davenport today for more expert advice on selling your property or for a free valuation.