2021. Here we go again…
Happy New Year! And what a year 2021 is set to be. After the miserable annus horribilis of 2020 that many folks will be delighted to forget, the new year brings a fresh feel and invigorated spirit with feelings of joy and optimism for better things to come.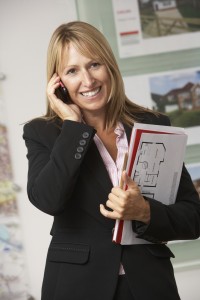 With hospitality able to start up again in the near future and people happily returning to work after months of misery, this will give a welcome boost to the economy and start to get everything back on track. It will also mobilise a large chunk of the workforce, when times are hard people follow the work trail and this will mean additional demand for housing in many areas either through purchase or rental.
Whilst 2020 was one to forget generally, the property market did receive a big boost because of the stamp duty holiday and although this (at time of writing) is still due to end after March, it has meant that property prices remained firm and confidence was retained. It's still not inconceivable that the Chancellor will extend the SD holiday, he will want a healthy property market to bolster the economy generally. Extension or not the current trajectory of the market has already been set, add to that the stubborn shortage of homes nationally, increased demand due to workforce mobility, and ever-present record low borrowing rates, the outlook looks solid for the foreseeable future.
And with 'Brexit Done', whatever that means, business will have more certainty giving more job security and certainty for mortgage payers and renters alike. So in summary, the future looks bright!
If you need to move home this year or release equity in your investment portfolio, call our office for further advice about going on the market. Likewise if you have a rental property that is empty or coming up for renewal, our experts are on hand to help out. Call us today and get the ball rolling for 2021!