PENT UP DEMAND SEES HIGH LEVELS OF PROPERTY ACTIVITY
After several weeks of paralysis, the property market has returned with a bang. Activity levels have quickly reached those achieved during early March and the 2 preceding months.
Sales completions have begun again, those sellers that were unable to finalise their sales prior to the lockdown are now able to get moved, buyers who previously couldn't get removals services can now do so again and solicitors who were furloughed during April and May are now back and getting the legals finalised on outstanding property transactions.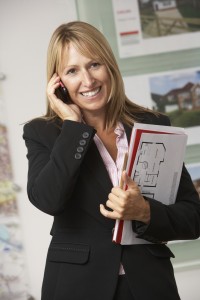 So it really does seem to be "Business As Usual". The "doom-monger" media predictions seem to have got it wrong yet again. Their stories of a collapse are nowhere to be seen, the reality on the ground is strong buyer demand (pent up in many cases after weeks of inactivity) coupled with sellers keen to get moved. Mortgage rates remain at record lows and the sales agreed over the last couple of weeks reflect stable prices, the majority of sales agreed through Elizabeth Davenport have been for full asking price or even higher.
Safety measures remain paramount of course, if you wish to view a property that we are advertising there are now strict procedures in place at all physical viewings. All of our properties have "Video Viewings" available for you to watch online first, this has avoided many wasted viewings where the property perhaps wasn't suitable for the prospective buyer, reducing potential risks to all concerned. If you are selling then this means only the most suitable buyers will be looking around your home.
If you do have a property to sell and want expert advice on the current market conditions then call our office and we will be delighted to assist on 01926 298 298.