Housing Boom is not driven by the Stamp Duty Holiday
A think tank has looked at compelling evidence and found that the current boom isn't in fact driven by the Stamp Duty Holiday.
If you're a home owner, this is exciting news and suggests that any predicted lull in activity and prices is not going to materialise.
The Resolution Foundation found that those areas that would have benefitted most from the Stamp Duty savings didn't enjoy the best price increases, whilst other areas that received negligible benefit from the holiday had much higher price increases.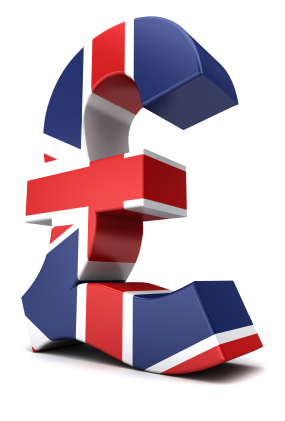 So if the current boom isn't driven by tax savings, what is causing all of the gains? It would appear that the main driving force is very low interest rates with many lenders offering deals below 1% and the increasing availability of finance and higher loan to value deals.
With no current indication that lending rates are likely to go back up again any time soon, this suggests that the market will remain buoyant and strong going into 2022.
If you're buying this is excellent news as you'll save thousands in interest payments whilst those who are selling will benefit from higher prices, especially if you're downsizing.
Great news all round in fact. For further help and advice on selling or buying your next home call our office and speak to an expert. We're here to help you.