Landlords – Are you worries by void periods?
Lettings Are At An All-Time High!
No Landlord should be facing void periods at a time when the rental market is booming. Demand has stayed strong and showing no signs of slowing down.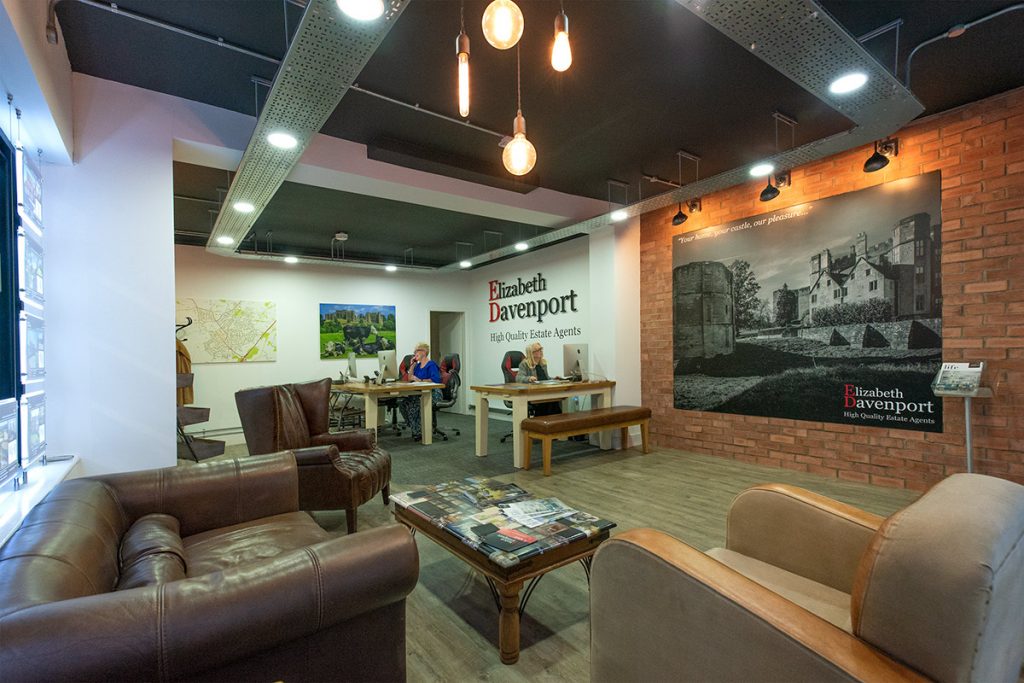 As lockdown restrictions continue to ease demand for quality rental homes has increased and this is likely to continue in towns and cities such as Kenilworth, Warwick, Leamington Spa and Coventry as offices and amenities start to open up further.
With rental demand at such high levels and supply still low this is causing average rents to increase and the average time it takes a property to let has fallen.
Snapshot figures for our Lettings department from Summer 2021:
10 available properties for rent ranging from 1/2 bed apartments to 2/3/4 bedroom family homes
Average enquiries per available property 26
Average viewings 15
Average days void 3
If you have or are about to have a property that will be available for Let don't delay. Contact us today and avoid those void periods. We specialise in quality rental properties across Warwickshire. Call 01926 298 298, 02476 010105 or 01789 549 549.