A Good Time to Buy Property?
With stamp duty relief set to end shortly and already having been watered down since June 30th, the frenzy of activity witnessed over the last few months could slow potentially. If you are looking to move home are you wondering what this will mean for prices?
The stamp duty holiday brought many players to the market who saw the opportunity to save thousands in tax. This brought forward decisions for those who perhaps would have otherwise waited until next year, or even beyond. So will we now see a lull in activity and downward pressure on prices?
In actual fact, compared to July in years gone by, the housing market is still very busy. New instruction levels are high and offers are still being received.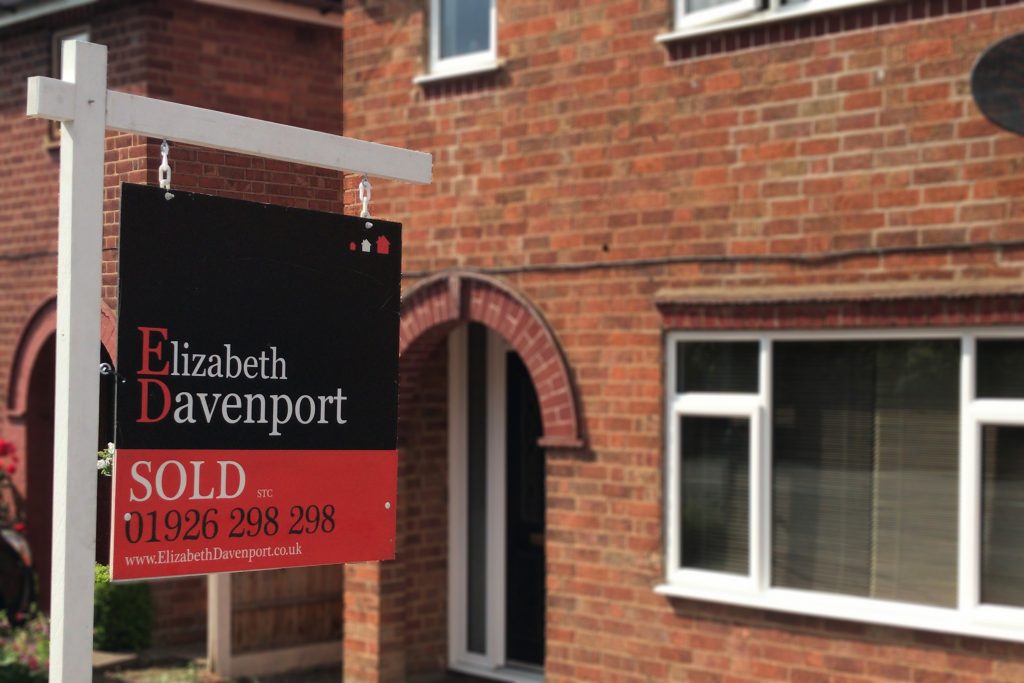 It seems there were many potential home movers who wanted to wait until they had been double jabbed before committing, not to mention vast numbers of workers who are now having to move job due to the pandemic. Add this to the high numbers of marital separations compared to years gone by and you have the perfect storm for a very busy property market for Autumn and Winter 2021, going into next year.
Interest rates remain historically low and mortgage availability is good. Those who are selling up or downsizing will benefit hugely from the current high prices, so (again) that will mean yet more activity. New homes are being built everywhere you look and brand new student blocks are sprouting up left, right and centre in the big university cities. And first time buyers want to get on the ladder sooner rather than later before they miss the boat.
So in fact, it's still foot hard to the floor as far as the property market goes. If you're waiting 'until things cool off' then you could have a very long wait ahead
For professional and impartial advice on property buying, speak to one of our property experts, we'd be delighted to help.