How long will it take to sell my property?
Let me just dust off the crystal ball and I'll tell you………..
No seriously, it's a perfectly natural question to ask if your property is going on the market. Should I start packing straight away? Do I need to start emptying all of that 'junk' out of the attic? After all, it's going to take about 15 runs to the tip!!
More importantly, do I need to start looking for a property to buy or rent? If my house sells within a few weeks and I haven't even started looking for a new home, I could be left in the lurch? And what could be worse than having to move in with the in-laws?
In truth, no-one can ever tell you for certain how long it might take to find a suitable buyer and beyond that how long the solicitors will take to push the process through to completion. After all, there are always so many unknown variables. So the best advice has to be simply to try and be as relaxed as possible about the whole process. There are several measures you can of course take to ensure that you have the best chance to get a quick, effective sale.
Firstly, choose the right Estate Agent and go on sale at a realistic market value price. It makes sense to invite 3 agents to your property and brief them all that you want a realistic valuation, not a 'pie-in-the-sky' figure. Don't be afraid to ask them how they've reached their valuation figure. Bear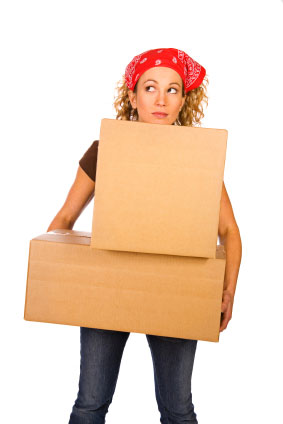 in mind that the agent's principle aim is to get your business in the first place so he may be generous with his valuation to try and stand out from the competition. Don't be fooled, if you get 3 figures back and one sticks out like a saw thumb then it may be wise to ignore it and listen to the other 2 agents.
If you go on sale at the correct asking price with an agent that knows how to market your property well, then you have every chance (even in the current climate) of achieving a quick and stress-free sale. Go on to the market at a sky high price and even with the best Estate Agent in the world and the greatest marketing regime, you are heading for a long, drawn out, blood pressure rocketing experience. Not to be recommended!!
And of course, don't forget the kerb appeal! Your property must look its best during all of the viewings in order to get a quick sale.
If you want professional advice on how to market your property effectively, call George at Elizabeth Davenport Estate Agents on 02476 010105.