How To Find Your Dream Property
So you've found a buyer for your house, you've accepted an offer and now comes the most exciting part of moving home: the search for your new dream property.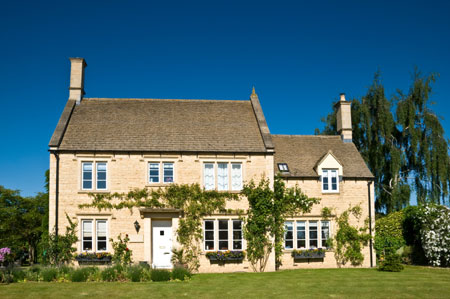 So where do you start your search? The last time you moved home, you probably started your search in the local newspaper, or perhaps if you were relocating to a new area you may have called some of the Estate Agents nearby and asked them to put you on their mailing list. Back then things were different, the internet was something you'd heard about on the news but had never experienced, property portals were unheard of and Estate Agents hadn't even dreamt of having their own websites. Searching for a home began with a slog down the High Street, going into all of the Estate Agents' offices and registering your requirements in the hope that they would post out details of some relevant properties.
Nowadays things are quite different. Finding a property is a science, one that you can have total control over if you know how to use the right tools. So here's a checklist of what you will need:
1. A laptop, PC or Mac
2. A Broadband Connection
3. An Email Address
And that's it! You now have access to every property on the market at the touch of your fingertips. So where to begin? Visit these four property portals and you won't go far wrong:
1. Rightmove
2. Findaproperty.com
3. PrimeLocation.com
4. Zoopla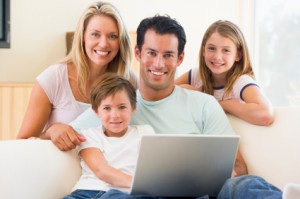 Between them these four portals list ninety-something percent of all of the properties avalable for sale at any one time (at the time of writing – June 2011). They have map searches, price searches, number of bedroom searches, email alerts, in fact any type of search you could think of. Beyond these portals you may also want to visit individual Estate Agent's websites but this will be once you have identified a particular property and want to have a closer look. Good Agents' web details will show better images and details than the web portals.
The greatest element in all of this is the fact that you get to do all of this research from the comfort of your own home. There's a wealth of information at the touch of a keypad meaning that you can do all of the research first before refining a short-list of properties that you want to go and view in person. And if you take advantage of the email alerts on some of the web portals you will be the first to know when the best properties come to market, giving you the edge you need over the other buyers in your area.
This could tip the balance in your favour when it comes to finding your dream home. Good Hunting!!