It's Coming Home!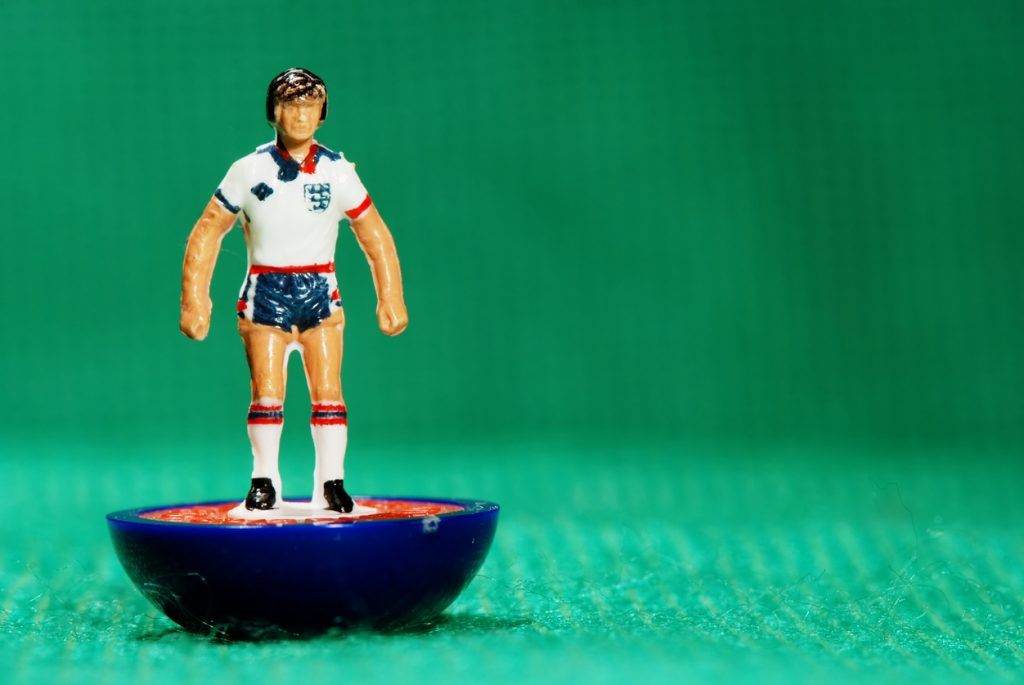 What a few weeks it has been, with Southgate's men providing a welcome distraction from the ongoing nightmare that is Covid 19. Whether you are a football fan or not, it's hard not to be inspired by the England football team and their excellent run of form in the Euros, with reported viewing figures of 20m plus for the Ukraine match it really seems to have caught the nation's attention. The Germany game was a particular highlight for me not only for the incredible result but seeing the atmosphere in stadium, with actual fans in attendance!
Whilst Gareth's men have been performing on the pitch It's been a very busy period for the property sector at home. At the end of June we saw the close of the stamp duty holiday from £250,000 up to £500,000. As a result, there was a rush of completions as pressure mounted to keep chains together and ensure sales went through. This was a stressful time for everyone concerned. I wanted to say a big thank you to all our clients who we manged to help negotiate through this particularly tricky period. Also, a big thank you is due to all our friends in the conveyancing world – I expect many of you will be booking well deserved holidays very soon! Remember There is still a stamp duty holiday up to £250,000 until the 1/10/21 when we then return to the pre-pandemic rate of band of 0 Stamp Duty up to £125,000.
We have experienced a record number of transactions this year and the selling conditions even post the Stamp Duty holiday appear to be very good, this is largely due to a shortage of properties on the market. So, we are hopeful that although for most people stamp duty has returned, the market is showing no signs of slowing down.
Something that grabbed our attention this week was a post on social media sharing an appeal from Thorns Primary School to raise money to repair their swimming pool. Having learnt to swim there myself (a long time ago), we just wanted to wish them the very best of luck with their fundraising, we have shared the link to the on our social media pages.
Finally, by the time this article is published we will have played our semi final against Denmark and I hope we will find ourselves looking forward to a final on Sunday. Surely, it's coming home.