A Very English Summer!
Wow what a summer, the England Cricket team have won the World Cup and then lost the Ashes demonstrating the highs and lows of sport in only a few short weeks – the housing market has been pretty much the same!
We have achieved some fantastic results for many of our clients and yet there have been some properties that have left us scratching our heads. One thing is for certain though, there are buyers out there looking to buy. Mortgages remain competitive and there are still some fantastic opportunities available.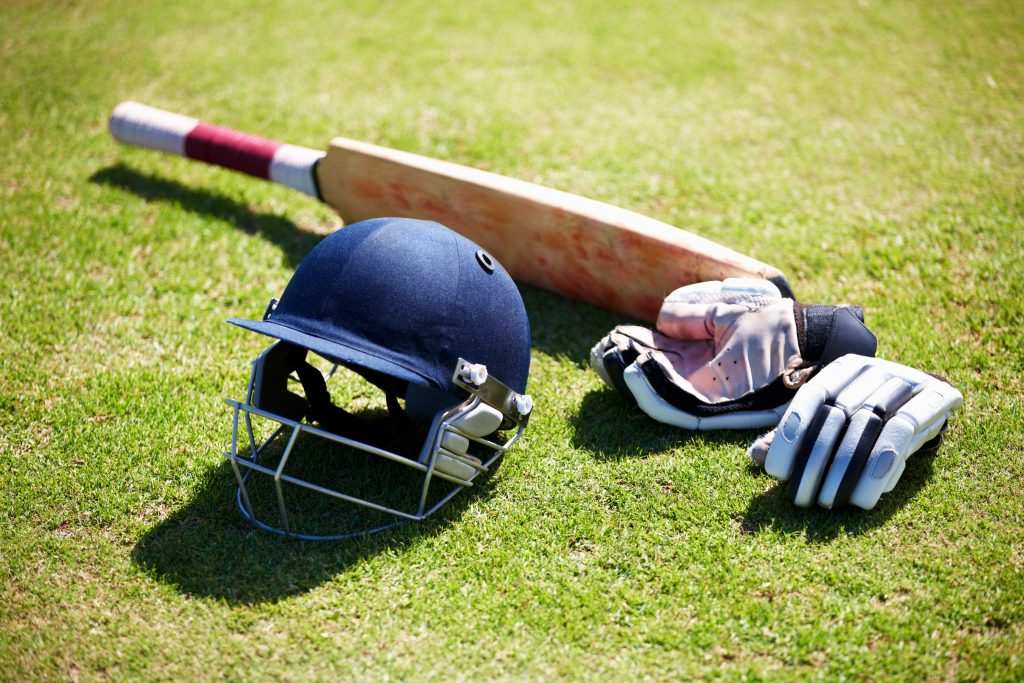 Unlike the England cricket team this summer as an Estate Agency you have to be able to adapt your approach to the current climate. Whether you find yourself facing the red or the white ball, an escalating or stagnant marketplace you have to find a winning formula!
We as a business have had to adapt and adopt a much more proactive approach to seeking out buyers and keeping our selling clients updated as to what's happening. Gone for now, are the days of buyers queuing up at open house events scrambling over each other to make offers. Whilst buyers are out there pricing has become more of a primary concern than in the past when we were seeing very strong annual price inflation.
The current situation requires careful thought and planning for every property we are entrusted to sell, bespoke marketing plans with checkpoints at various stages to keep properties fresh and appealing. Detailed pricing plans with appropriate method of sale recommendations, planned marketing reviews to learn from buyer feedback. Dedicated trained professionals accompanying buyers round homes are but only a few examples.
So with one test still to play let's see if England can win at The Oval and send the Aussies home with a tied series. If anyone has worked out how to get Steve Smith out please feel free to email me nick@elizabethdavenport.co.uk