Remember, Remember The SECOND of November!
What a fantastic time of year Autumn is; the Football and Rugby seasons are in full flow; the housing market is busy and yes Bonfire night looms on the horizon!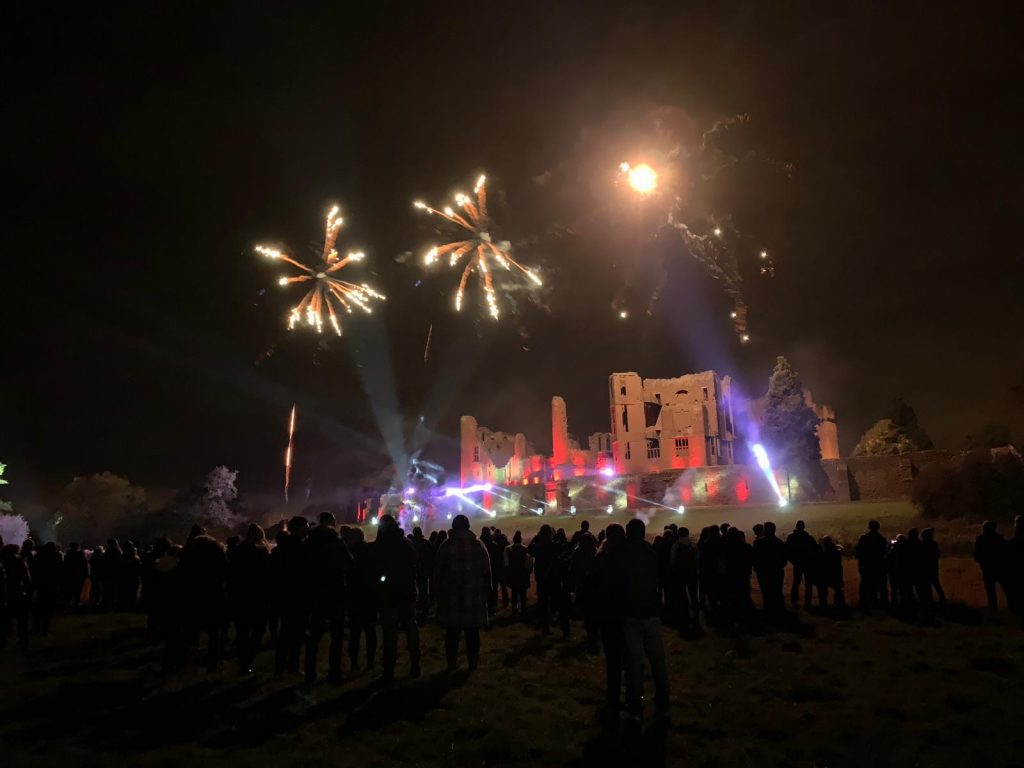 October has been a surprising busy month for property transactions in the Kenilworth Area, I for one predicted a slow down as the much-debated Brexit deadline came ever closer. In actual fact the opposite has happened. Although or data sample is by no means representative of the whole region, our data shows an annual increase in buying activity from last year. Could it be the case that people are 'getting on with it' and taking advantage of continued low interest rates and stable market conditions? Who knows but one thing is for certain it is becoming harder to predict which way the market will go next. Soon we will be into November, one of my favourite months of year mainly due to bonfire night!
We are very lucky in Kenilworth to have one of the best annual Bonfire Firework displays in the country. What a backdrop, the castle beautifully illuminated, the warmth from the bonfire drifting across the field! I have a huge personal affection for this special night, I have been a regular attender for almost thirty years! I was first taken by my grandparents as a toddler and I now help run the show in my thirties as part of Kenilworth Round Table. I have literally grown up with this magical community event. If anyone reading this hasn't made that trip down Castle Road on a chilly November evening, I would strongly recommend it! The benefits of doing so are two-fold; being part of such a great community event is one thing but by doing so you are actively donating money that is put to excellent use. All of the money raised goes directly to local charities and worthy people living in the Kenilworth area.
Now I am involved with the organising I fully appreciate how lucky we are as a town to have such great local people who give up a huge amount of their spare time for free to help make this event truly special for children and adults alike. The display is held on Saturday 2nd November with tickets available online and in a number of local businesses in the town.
If anyone reading this is attending be sure to say hello, I'm on the road closures around Castle Hill but I'm hoping to make it into the castle just in time for when the show starts!