Merry Christmas!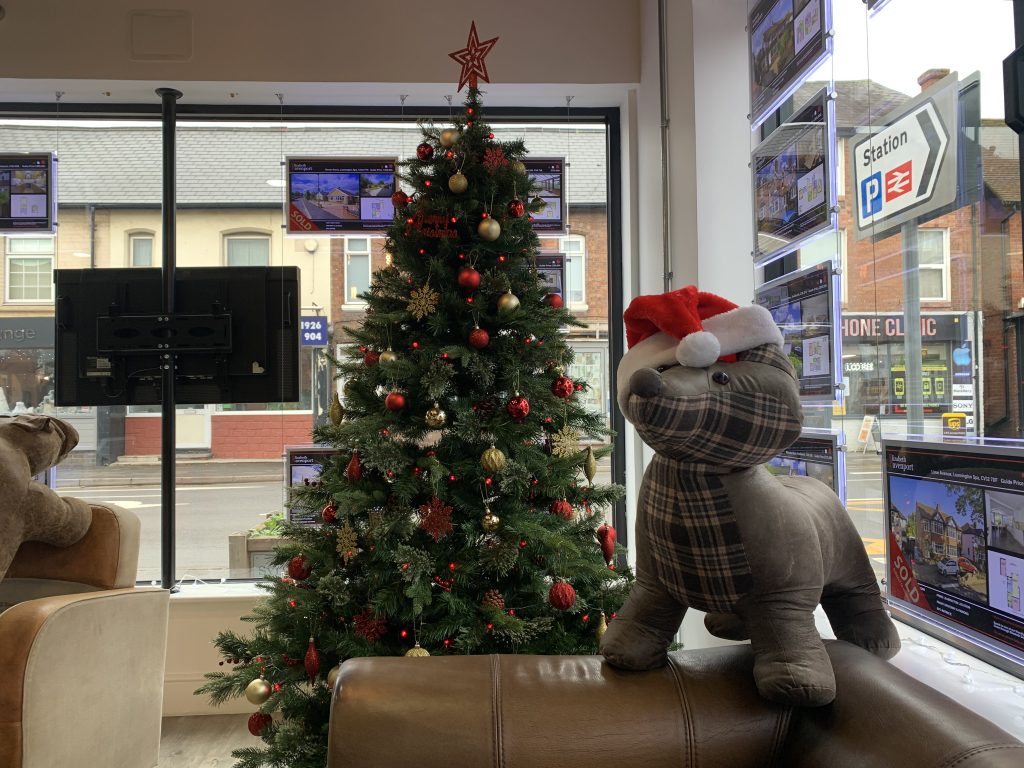 Whether you can believe it or not some of the most recent statistics released from Rightmove have revealed some really surprising and unusual activities over our Christmas holiday's! I'm not talking about "Pie Face" or "Charades" here, I'm simply talking about online property views.
Rightmove reports show a whopping increase of over 20% activity levels between Christmas and the New Year.
The last published statistics revealed that on On Christmas Day there were nearly 14 million page views and over 10,000 people took time out from the festivities to send emails to agents.
On Boxing Day it gets traditionally  busier, with page views jumping to over 25 million.
Views peak on New Year's Day, with an average of over 38 million page views  (This is no doubt due to many being unable to even step out of their armchairs!).
What does this really tell us? Well, unarguably it shows that when we have time, we use it. Christmas and more specifically the New Year, with the hopes and ambitions it promises (who can't fail to at least have hopes and ambitions for the year ahead whether realised or not!), is time for prediction and planning. Physical viewings are not so common, but planning ahead and looking at what's available, can be the spark that lights the fire. Having your property on the market over the Christmas period doesn't mean that Mr and Mrs Smith are going to disrupt your Figgie Pudding and Brandy Snaps. It means simply that they will likely plan to visit your house after Christmas.
Seeing your home for sale may persuade them to sell their own property and enable them to move forwards. Yours could be the property that instigates those decisions. And more importantly, yours could be the property they buy as well.
Lastly, we just wanted to wish all our customers past, present and future a very Merry Christmas. 2020 has been such a testing year for everyone and we wish you all a happy, healthy and hopefully  successful 2021!