Successful Advice for Investors
 I have just finished talking to a "soon to be" landlord who is in the process of completing on her first property investment. She was excited and a  little nervous.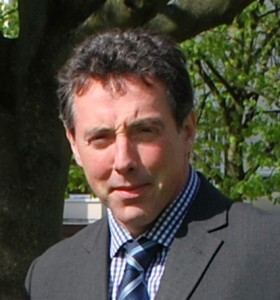 When I called her following her enquiry, I was the only Estate Agent to call her back. She's secured a three bedroom family house in Coundon for a price of  £125,000. Nervous? She needn't be. The average price of a three bedroom house in Coventry is currently £676 pcm. I had valued hers at £675.
Interestingly, she could mistakenly have paid £20,000 more to return no greater a yield. Nervous? Why? This lady has clearly been well advised and her research has proved very successful. With a yield of over 6% she has purchased a property to  suit professional residential tenants in an area that will appeal to them. She has decided what sort of tenant she wants to rent to, what areas will fulfil their requirements and secured a property at a price that works. With the security of our nil excess Rent Guarantee policies, free Legal assistance and our honest and realistic advice, this landlord will certainly harvest the fruits of her efforts and time. Where else would you achieve a yield of 6% or more?…..We look forward to hearing from you……author: Mark Walmsley 18/06/13