The importance of de-cluttering your home
When you decide to sell your home the presentation of a property is vital to making that all important first impression to potential buyers. When I say first impression, I don't mean when hopefully a potential buyer makes an appointment to view, I mean when a buyer first sees a picture of your home amongst lots of other similar properties online.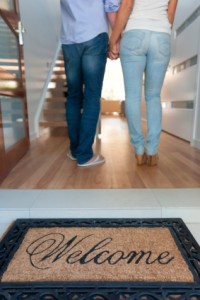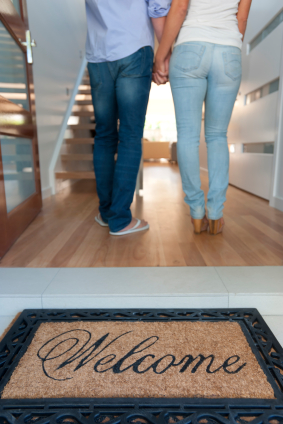 I've been saying for some time now that in my opinion how the property is presented for the photographs has become the most important factor for selling your home at a good price. Why is this? This is because without making your property stand out on websites like Rightmove and OntheMarket.com, buyers may never give you the opportunity to make a great first impression in person, by declining to make a viewing appointment in the first place.
De-cluttering rooms as we know is key in making a property more appealing. This is because the rooms feel bigger, look tidier and so become more inviting. There is also less chance of offending potential buyers! The masters of presenting properties for sale are of course the new homes developers many of whom are large national home builders who have large resources at their disposal. Their show homes are often the ultimate examples of how to successfully present property for sale: beautiful furnishings and fittings coupled with no clutter whatsoever.
Of course if you live at the property this is harder to achieve, personal belongings and children's toys have to go somewhere after all. However, with some clever thought and sticking to the principal of less is more (perhaps consider putting a few things into storage), your property will attract more interest online and therefore more requests for viewings.
MORE VIEWINGS = HIGHER DEMAND = HIGHER PRICE PAID + FASTER SALE TIME.
At Elizabeth Davenport we know what it takes to sell your home at the highest price the market will pay. If you are thinking of moving or know a family member or friend who is, please give us a call today for some free and friendly advice.