Sharp As Knives.
Monday night's "Dispatches" program on Channel 4 revealed some real problems in the Estate Agency industry, especially in regard to corporate and large chains of Estate Agents.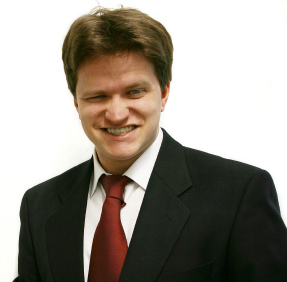 Sharp practices were revealed in the program with illegal methods of mortgage selling and many instances of not acting in the clients best interest. For thoses that didn't see the documentary here are some of the problems that were uncovered:
Only allowing buyers to view a property if they bought a mortgage through the same Estate Agent. (this is illegal)
Only considering offers from buyers who took a mortgage product at the same time. (this is illegal)
Advising buyers to take out a buy-to-let mortgage when they intended to live in the property (this is illegal)
These practices occurred in environments where agents were pressurised by the company they worked for to achieve high sales targets and where commission based wages were in place. This is the typical set-up at corporate and large chain Estate Agencies.
So how as a seller or buyer do you avoid these pitfalls? By using a small independent Estate Agent that always acts in the clients' best interests and where selling ancillary products is not a priority. At Elizabeth Davenport, our priority is to our client and our goal is to sell all of our properties for the maximum price possible. This can only be achieved by making the properties available to the widest audience possible (REMEMBER: the higher the demand, the higher the price.)
So don't get caught out. If you want the best sales service or the best buying experience then give us a call today.