Amazing Results Revealed!!
If you want to be part of a success story that just keeps on growing then selling your property through Elizabeth Davenport would be a prudent move. We have just revealed our 2013 results to October and even we are staggered at the figures.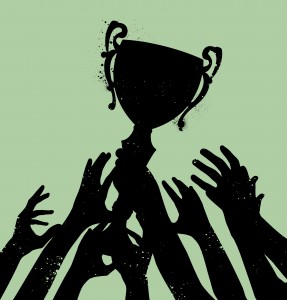 The phrase "selling like hot cakes" is something of an under-statement.
Since the beginning of this year, of the properties that we have put on the market for our clients, 79% have already been sold, 19% are currently on sale and just 2% have been withdrawn.
Needless to say our clients have been absolutely delighted with the results and many have been able to move on to pastures new without stress or delay.
We believe these results to be totally unprecedented in the Coventry area and challenge any of our competitors to come forward if they can beat our figures.
Even more amazing is the prices that our properties have fetched. Just 17% of all our properties marketed during 2013 have need an asking price adjustment, that's less than 1 in 5, proving that our valuers always give homeowners the most accurate, professional and honest advice.
So if you want to get moving then call us now on 02476 010105. If you prefer to get snoozing then please call one of our competitors.