Sell Your House For £100 Cash!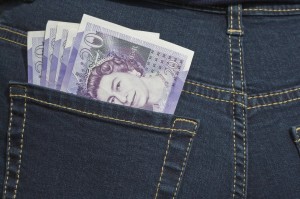 Switch estate agent before the end of July and market your property with Elizabeth Davenport. Then we pay you £100. Yes, that's not a mis-print, we pay you £100!
"But what's the catch?" Of course there's a catch. You will have to sign a 12 week sole agency contract and we will have to try really hard to sell your property. After all, having given you money for nothing we will be highly motivated to find you a buyer.
"What's the risk?" The risk for you is that your property will be sold in the process! The risk for us is that we might lose £100 cash. But we're so confident that we can sell your property, it's a risk that we're prepared to take.
"I'm still not sure. What do I have to lose?" £100 cash. Call 02476 010105 and take up this no-lose offer.
Offer Expires 31/07/13. See our website for full Ts & Cs.