Renters Reform Bill
Red Tape Update 2023 – Renters Form Bill – What does it mean for the Coventry Rental market?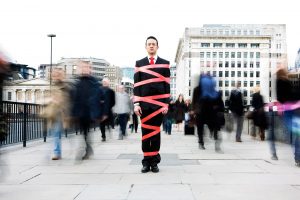 The long awaited Renters Reform Bill which was included in the Conservative manifesto at the last election, still is yet to be made into law. However Michael Gove has recently said the bill is very much still in the pipeline and stated that it would be introduced in 2023.
What will the new laws mean for landlords and tenants in the Coventry area?
The headline pieces of legislation include the following:
The scrapping of section 21 eviction notices. Once introduced this would mean that landlords in Coventry would not be able to evict their tenants without reason.
Changes to the Section 8 eviction notice and new clarification on the legitimate reasons for issuing a Section 8. This should help Landlords (for instance) where they do find they have anti social or problem tenants.
A new single system of tenancy agreement which will replace the current Assured Shorthold fixed term tenancies. This would mean a tenant moving into a rental property in Coventry would not have to sign either a 6 month or 12 month contract, but would instead enter into a generic agreement which would be similar to the current periodic or rolling tenancy. It is argued that this type of agreement will favour both the tenant and landlord.
The stopping of discrimination against tenants with children or pets. So for example a tenant applying to rent a home in Coventry will no longer be able to be turned away on the grounds that they have a pet.
Tightening of the rules on discrimination against tenants who claim housing benefits.
There will likely be exceptions to all of the above, though this will not become clear until the legislation comes into force.
For further in-depth analysis, see the webinar video by the Manager of our Coventry Letting Agents Carol Garritty here https://youtu.be/tDXF3u7pG_w