Opportunities in Coventry's Property Rental Market
Unveiling Opportunities in Coventry's Property Rental Market for Landlords and Investors
The property rental market in Coventry, a historic city in the heart of England, is currently displaying an impressive resilience and a diverse range of opportunities for landlords and investors. Coventry's unique blend of cultural heritage, academic excellence, and economic vibrancy continues to draw people from all walks of life, thus driving the city's property rental market.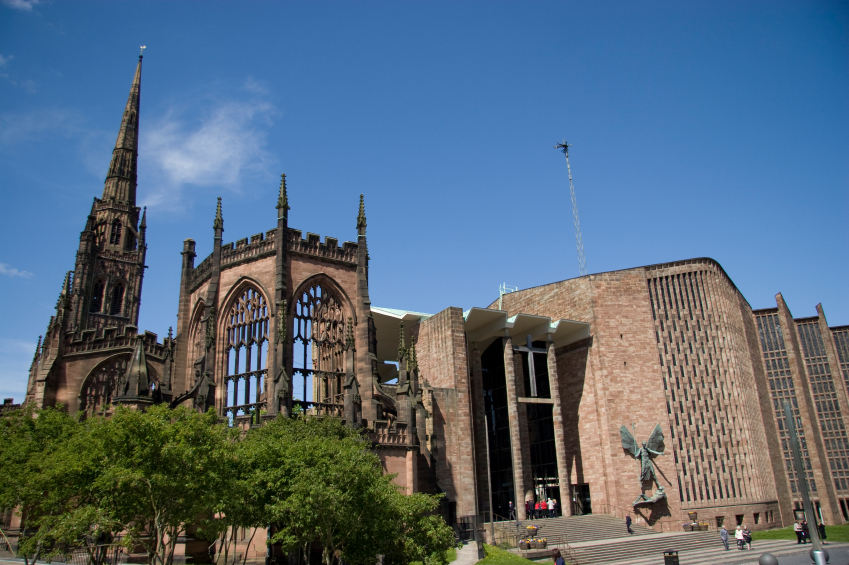 Strengths of Coventry's Rental Market
Coventry is home to two highly-rated universities, the University of Warwick and Coventry University, attracting a substantial influx of students every year. This consistent demand for student housing provides an excellent opportunity for landlords and investors, with HMO (Houses in Multiple Occupation) properties offering particularly high yields. Besides, an increasing number of post-graduates and young professionals, attracted by the burgeoning tech and creative sectors in Coventry, are adding to the rental demand, particularly for city-centre apartments and shared housing.
The city's strategic location, excellent transport links, and affordable property prices compared to larger cities like London and Birmingham, have also contributed to its appeal. Coventry has also received further enhancements to its infrastructure, including improvements to the train station and public transportation services, largely due to the city being the UK City of Culture in 2021. These developments are expected to draw more residents to the city, further stimulating the rental market.
Opportunities for Landlords and Investors
Student Rentals: With its significant student population, landlords can expect steady demand for student rental properties. Investments in HMOs can yield excellent returns, especially those close to the universities. However, investors need to consider the stringent regulations and licensing for such properties.
City Centre Apartments: There is an increasing demand for one- or two-bedroom apartments in the city centre, especially from young professionals. With ongoing regeneration and development projects in the city centre, properties in these areas could potentially appreciate in value over the medium to long term.
Suburban Family Homes: Family homes in the suburban areas of Coventry, such as Earlsdon and Styvechale, continue to be sought after. These properties generally attract long-term tenants, providing landlords with a stable income stream and reduced vacancies.
Buy-to-Let: The Coventry property market offers an appealing prospect for buy-to-let investors, given the city's growing population and strong rental yields. Furthermore, Coventry's status as a rising tech hub could potentially attract an influx of professionals seeking rental properties in the coming years.
Considerations for Investment
While opportunities abound in Coventry's rental market, investors must consider several factors. Firstly, it's crucial to understand local regulations related to rental properties, such as licensing requirements for HMOs and energy efficiency standards.
Additionally, market research is crucial. This includes identifying high-demand areas, understanding tenant needs, and predicting future trends. Investors should also factor in property management costs, including maintenance, insurances, and potential vacancy periods.
Finally, it's important to consider the potential impacts of the global economic situation, such as interest rate changes and Brexit-related implications, on the local property market.
In conclusion, Coventry's property rental market offers substantial opportunities for landlords and investors, fuelled by the city's academic, cultural, and economic growth. However, thorough research, a comprehensive understanding of local regulations, and sound financial planning are all essential components for success in this vibrant market.
For expert up to date advice on investing in the area speak to Elizabeth Davenport, the leading Coventry Letting Agents.