Relegated To The Bottom Of The Pile
Nowadays, most Estate Agents have "Premier", "Fine", "Premium" or "Prestige" versions of their products for their best customers and their best properties.
This immediately begs the question – where does this leave the bulk of their "normal" paying customers. Because where premier assumes the very best, the opposite by default must be worst or poorest.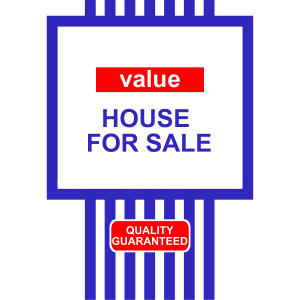 So if you market your property with an agent and don't qualify for their "Premier" version then by default you and your property have been ranked as second rate.
If your property doesn't qualify for the "Fine & Happy" or the "Premier & Dandy" treatment then perhaps the implication is that it belongs to the  "Dull & Dreary", the "Cheap & Shoddy" or perhaps the "Coarse and Cr**py" collection??
At Elizabeth Davenport all of our customers and all of our properties are in the Premier Division. We don't believe that any of our clients deserve a second rate service and all of our properties are marketed to their full potential. This means they all get the best photography, the best quality brochures, floorplans and marketing that they deserve. This means that not only do all of our clients receive a gold service but it also means that their properties sell quicker and for more money.
So does your property deserve the Elizabeth Davenport experience or is it in the second division? The answer I can assure you is yes, you deserve the ED experience. Because no property deserves to be in the second division.