New Home Shock and Pre-Loved Favourites!
Researchers at Cambridge University have recently undertaken a study revealing British new homes to be amongst the smallest in Europe. New homes being built at sizes potentially detrimental to our health are one of the claims the research suggests. With the average new build in the UK being measured with 76 sq metres of living space comparing to Ireland at 87.7, Germany at 115.5 and Denmark at 137 sq m the evidence does appear to overwhelmingly support the findings as well.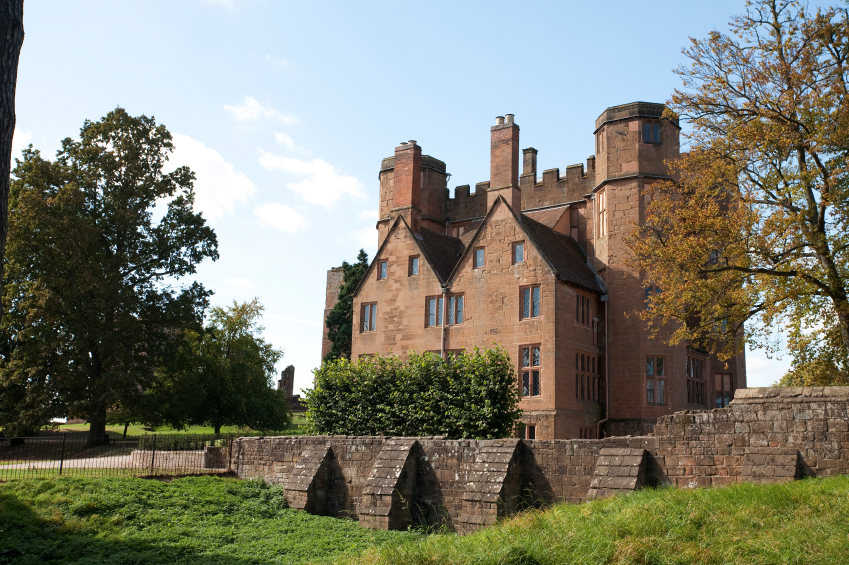 Pre loved, second hand, used or nearly new are not phrases associated with house buying or owning but every house has a tale to tell and older properties have assets all of their own. Mature Gardens with trees and hedges rather than seeded rubble strewn turf are the external equivalent of high vaulted ceilings versus energy efficient light fittings. The emotion evoked when purchasing a period building cannot be replicated in other than the most bespoke new build. The space available in many a 1960's detached home together with it's driveway and traditionally generous plot should always compensate for it's not so aesthetic façade. Two up two down Victorian houses, found abundantly throughout Coventry offer two terrific double bedrooms and two reception rooms and can be easily modified to incorporate two bathrooms if the mood takes. You'll have period features, more floor space and real character for less than your average starter home! Look around, take your time and use your imagination. You don't have to own a Castle for it to be a lovely home.