Can Self Confidence Really Improve Your Properties Value?
I'm not talking about braggadocio or arrogance here. I'm not even discussing an ability (or lack of) to point out a properties most "sellable" assets. What I'm referring to is our nations endearing strength in it's own beliefs. With the trigger of Article 50 due later this week many conversations I've had over the last fortnight have asked for my opinion on "what will happen?". Why anyone would ask me I don't know, but it's made for a few interesting exchanges.
The HomeOwnersAlliance, after studying recent data released by The Office for National Statistics, revealed the extraordinary evidence that self confidence has not only bucked a trend but stuck candles in it and launched it skyward.
The five regions which voted most strongly to leave the EU have all seen property price increases in excess of 3 per cent compared to June 2016, with the East of England the fastest-growing region at 4.25 per cent.
At the opposite end of the spectrum, the only three regions which voted to remain have seen substantially slower growth.
Paula Higgins, Chief Executive of the HomeOwners Alliance said
"There is a clear pattern here; areas that voted more strongly to leave the EU have seen property prices grow faster over the past six months than areas that were pro-re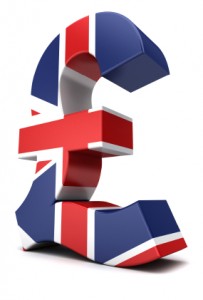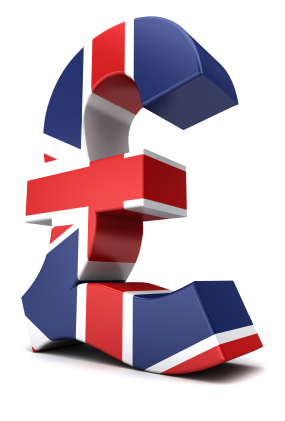 main.
"Of course, house prices are dictated by a myriad of economic, political and social factors, but confidence – the all-important 'feel-good factor' – is vital.
This really does show how "optimism" can "trump" negativity. The public feeling more confident in both their everyday lives and working environments  is echoed by willingness to not only buy but also to spend. Of course, in regions where many incomes are generated by overseas trade and the associated industries that support it, a real nervousness about personal circumstances cannot be underestimated.
Why would you be willing to invest where uncertainty reigns? Like most aspects of life it all boils down to how confident you feel and no advice or opinion can normally alter that!