Please only fill in this form if you have viewed the property you are interested in. We cannot accept your application unless you have visited and seen the property in person.
We require this information to seek the Landlord's approval prior to full referencing. If the Landlord agrees in principle, you will then be sent a link to complete your referencing.
A holding deposit can be offered or requested to secure a property subject to terms and conditions available upon request.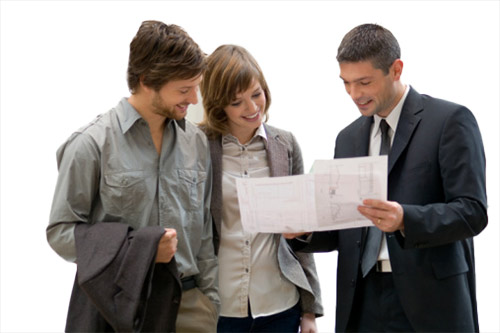 Application Form