The Secret To Selling Your Property
Its a question that we here all too often. "What's the secret of selling my home quickly and for the highest possible price?"
This questions gets asked of us by not just homeowners looking to sell, we also hear it from some of our own competitors in the Estate Agency Industry. At Elizabeth Davenport we have years of experience trying and testing different formulas and know exactly what works and what doesn't when it comes to getting a Sold board up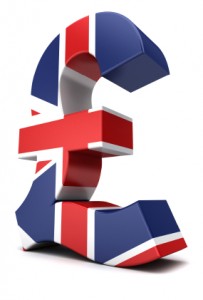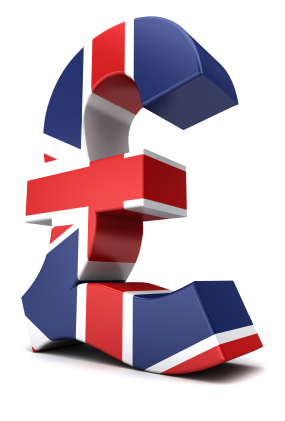 outside a property.
And today I am happy to reveal a very large secret (but please don't tell the other Estate Agents!). The secret to selling a property in any given price range and in any given condition in the quickest possible time and for the maximum possible price is this:
Quite simply, you need to generate as many viewings on the property as possible, concentrated together within a set time frame. That's it! Not Rocket Science. Just common sense. Simple economics dictates that high demand equals high price. By contrast, low demand (low number of viewings) equals low price.
"But how do I get a higher than average number of viewings?" I hear you ask. That's easy too. Simply call Elizabeth Davenport Estate Agents on 02476 010105 and invite us to market your property with our specialised methods and we promise to get you a high demand for your home.
Simples.