Securing Finance For Your House Purchase
The announcement of the end of the 'help-to-buy' scheme this week raised a few eyebrows and even surprised some commentators. In reality, the volume of property sales that involved help-to-buy was marginal.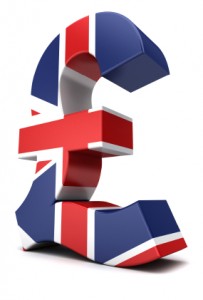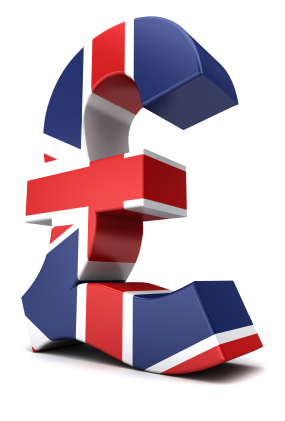 Over the course of the scheme, our agency was not involved with a single sale that utilised the government backed scheme.
The good news is though now that there are lots of mortgage lenders that are offering 95% mortgages again so it is possible (though not easy) for many first time buyers to get together their deposits without the need for such schemes.
Generally it is more difficult to obtain finance now than it was 8 or 9 years ago before the credit crunch came. There are many more hoops to jump through (including more rigorous means testing), more paperwork to fill out and you won't find any self certification mortgages nowadays as there were at the height of the boom in the late naughties.
That said it is still easier to get a mortgage today than it was 30/40 years ago, and with interest rates historically lower than ever before, repayments are small by comparison to those from years gone by. And if you really hunt around there are lenders out there that are offering interest only mortgages again (you'll have to venture off the high street to find them though).
So whilst today's generation of buyers think they've got it tough, buying a home is generally cheaper than renting and is an excellent long term investment for the future.