Safe As Houses!
Recent results showed that house prices in the midlands rose by 33% in the last decade from 2010 to 2020. This compared to average wage rises of 20% during the same period. The price rises were in line with the average across the country, London predictably faired the best with 66% rises whilst other regions in the north and west didn't fair anywhere near as well.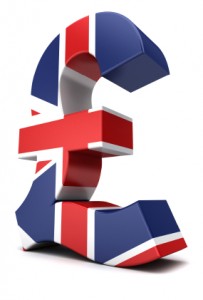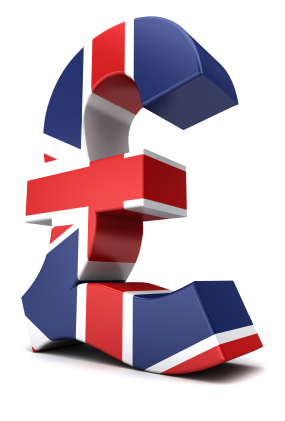 Rises were way short of those seen in the previous decade. The 2000s saw big property price increases, the midlands saw 108% whilst London faired slightly better at 111%. However these figures still didn't come close to those achieved in the 1980s when prices in the midlands rose by a whopping 196% over a 10 year period.
On average, prices in the midlands over the last 40 years have risen 88% for each decade. That's an incredible statistic and illustrates the huge and constant upward pressure on prices. For sure there have been periods of stagnation and falls (notably during the credit crunch when the lack of availability in the mortgage market drained the supply of funds available), but the reality remains that when demand outstrips supply prices will continue to head north.
With a continued shortage of new properties being built and a growing population, this isn't going to change any time soon so property will remain an excellent investment vehicle into the forseeable future. And with no immediate signs of interest rate rises, the benefits of putting money into savings are hard to see, whilst investing in stocks or shares is a huge gamble unless you know exactly what you're doing.
The phrase "As Safe as Houses" is here to stay, so if you are after a solid investment or simply looking for your next home, there's never been a better time to venture into the world of bricks and mortar. If you already own property in the Kenilworth, Leamington or Warwick area and want to know the up to date value, call Elizabeth Davenport for expert advice today on 01926 298 298.