Life Goes On!
After a quiet start to 2019, the local property market in Warwickshire has seen brisk activity with record numbers of properties being listed during May and June. In addition May saw both our offices agree a huge number of sales during the same period.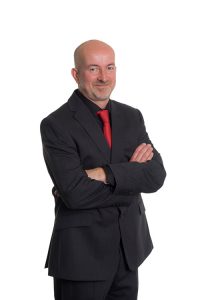 Rewind to February and March and the market was very quiet. It seems that a large number of homeowners were "waiting to see" (what happened with Brexit) and so what normally is a very busy time of year failed to kick into action.
Once Brexit failed to happen many sellers decided to simply get on with it and put their homes on sale. Most people are simply fed up with Brexit now and want to get on with their lives. This is certainly being reflected in all of the sales figures for the year.
If you are still "waiting to see" then you could be waiting for a long time. Now is a good time to make that decision and decide to move home. Prices are perhaps seeing a small correction at present so being realistic with your expectations is paramount, however don't forget that you can make savings on your onward purchase in a falling market so it's no bad thing.
For a no obligation, free market appraisal of your property call our Kenilworth Branch on 01926 298 298 or our Coventry Branch on 02476 010105.