The Fear of Moving Home
Current market conditions for property sales are giving mixed signals. High demand from buyers but little to choose from is still providing upward pressure on prices. At the same time there is a reluctance amongst some sellers to 'take the plunge' and list their property for sale.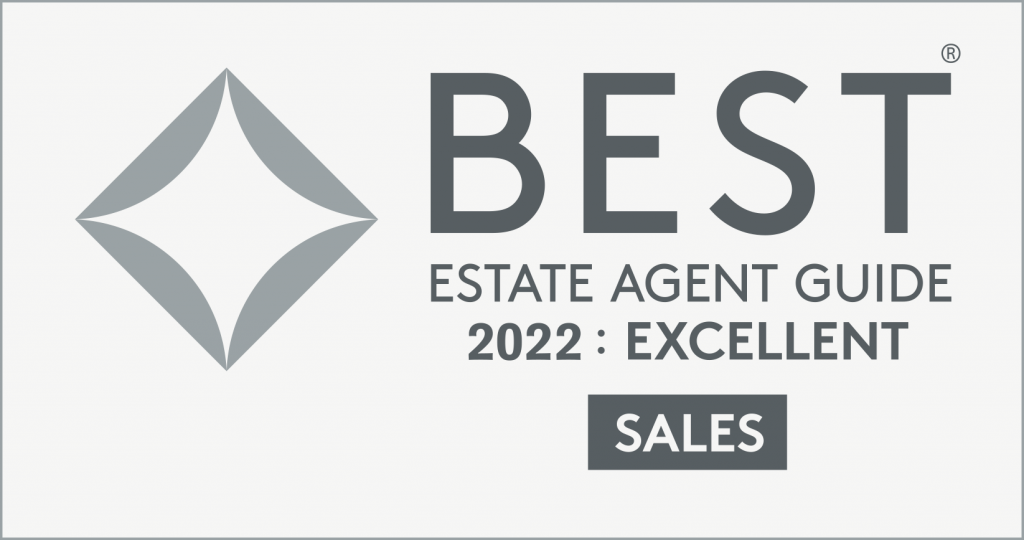 Q. But what is there to be afraid of?
Conversations with potential sellers show that there is a pattern here, generally the reluctance is due to fear of not being able to find a suitable onward property. The reason: there's not much available at the moment!!
This catch 22 scenario is not uncommon in the housing market and is certainly not a new phenomenon, after all who wants to sell and then be left homeless or forced to go into rented.
In reality this 'doomsday' scenario' is not a realistic pitfall. The advantage of the English & Welsh property market is the flexibility of the system. Until exchange of contracts there is no legal obligation to go through with the sale and no possibility of being forced to move. This 'flexibility' of course has plenty of downsides including gazumping (when another buying outbids the original buyer), gazundering (when a buyer reduces their offer at the last moment), withdrawal, fallthrough, etc.
In Scotland by contrast, once an offer is accepted, the buyer is contractually obliged to go through with the transaction, as is the seller. So one can understand a reluctance of Scottish sellers to go on sale if they haven't found somewhere to go. But in England out system provides that flexibility and choice right to the finish line, meaning if a seller can't find somewhere to move to then ultimately they don't have to go through with the sale. So the reality is that there is no risk in going on sale.
Q. But isn't it expensive to go on the market? We don't want to waste money unnecessarily?
If you use a traditional estate agent there's no cost either as fees are only charged upon completion of sale.
For further advice on selling or buying in this ever changing market speak to one of our property agents who will be delighted to help.