Don't Believe Everything You Hear!
There are plenty of times in your life when friends and family tell you exactly what you want to hear. "Did I do well at my School Play Dad?", I asked nervously, "Of course you did Son, well done". I was a Barn Door (better than a sheep though!). We're already ten minutes late and my wife says "Are you sure this looks OK?"…….I think you know where this conversation is heading!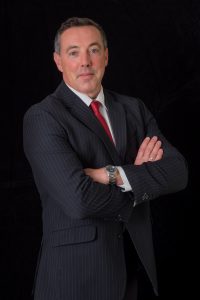 So if you want to buy a house for £350,000 and you need to sell yours for £270,000 to make this possible please don't tell the Estate Agent. If you do, you know what will likely happen. The agent will know there is little chance of an instruction without persuading you that your house is genuinely worth, you've guessed it, in the region of £270,000.
At Elizabeth Davenport we know that the right advice and what you want to hear  are often two different beasts. What we do know is that in order to attract the most interest and at the highest price possible you certainly don't need to start marketing unrealistically high. It just doesn't work.
Rightmove statistics have shown that since 1st January 2016 we have reduced a lower percentage of our properties than any other agent in Coventry and Kenilworth.
As the very bespoke nature of property alludes, we can't always get it right but we certainly won't advice you of the impossible just to win your instruction. Beware of listening only to what you want to hear! I'm not talking about my wife now ( I made that bit up!).