High Quality Estate Agents in Kenilworth & Coventry
Sell or let your property for more with the award winning Estate Agents in Coventry & Kenilworth. Book your free valuation today and we'll explain several key reasons why you will benefit from marketing your property through Elizabeth Davenport.
Property Videos
The latest Marketing Technique
Featured Homes For Sale
A selection of our most recent properties for sale.
Show me more
Featured Properties For Rent
A selection of our most recent properties available to let.
Show me more
Latest Property News
Elizabeth Davenport attended Kenilworth School's career's fair at Castle Sixth Form last Tuesday. World Cup fever was in the air and the team at Elizabeth Davenport decided to have a bit of fun and run a World Cup competition for the students. The prize at stake was a brand-new England home shirt, all the students had to do was answer one simple  question…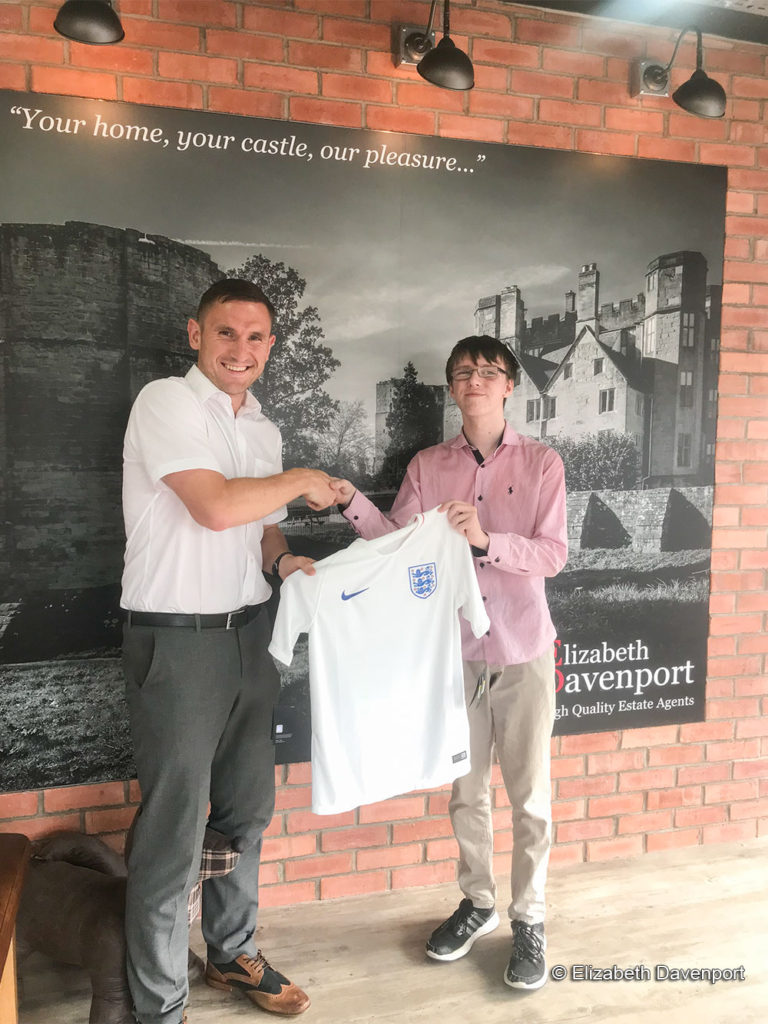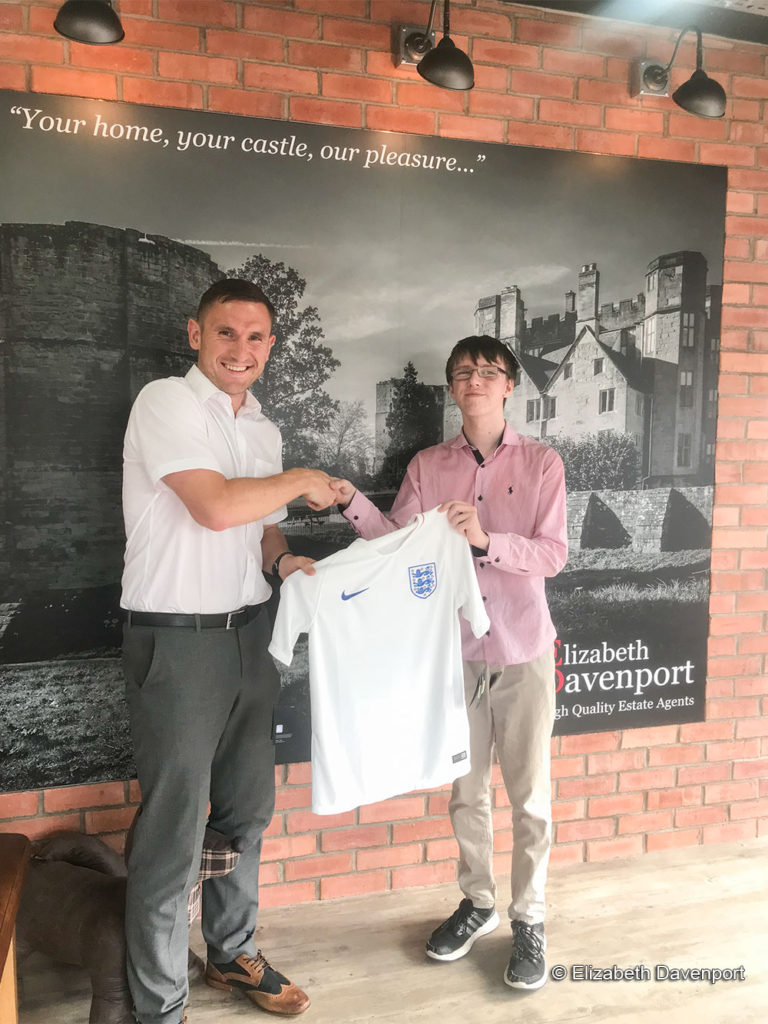 The question was; how many properties were currently available to buy in Kenilworth?
More than 30 students took part with guesses ranging from 105 to 4,438!
The winning guess was made by lucky student Louis Perry who guessed 178 which was only 8 properties away from the actual figure of 186!*
Nick Luntley, a Director & Branch Manager at Elizabeth Davenport, who was also a former pupil of Kenilworth School said "we were delighted to meet so many keen and enthusiastic students and only hope we were able to offer some genuine insight into how small business and the property industry works. It was a slightly surreal experience for me as the last time I was in this hall I was sitting my final A-level exam nearly 14 years ago! The England shirt competition was just a bit of fun that hopefully gave students a small incentive to come and speak with us!"
"It's a shame the football didn't quite work out how we all wanted but I'm sure Louis will still be wearing his new shirt with pride. I'd also like to extend a special thank you to Marie Brennan at Kenilworth School who organised a fantastic day for all the students".
Elizabeth Davenport regularly support students and school leavers by offering work experience places throughout the year. If this is something that would be of interest please email either Nick (nick@elizabethdavenport.co.uk) or Mark (mark@elizabethdavenport.co.uk).
*Figure provided by Rightmove.co.uk on the day of the competition.
Kenilworth Branch
In just 12 months, Elizabeth Davenport have become established as one of the largest Kenilworth Estate Agents. Our branch on the corner of Warwick Rd and Waverley Road in central Kenilworth provides a fantastic base for our clients to liaise with us from.
We have already sold dozens of properties in Kenilworth and the surrounding area, with our unique style of marketing attracting much attention, mainly from buyers and homeowners who have been looking for something different, original and more importantly, something that works and gets properties sold in today's more difficult marketplace.
Our premises are open Monday to Friday, 9am - 5.30pm and also on Saturdays between 9am and 3pm. We also provide clients with accompanied viewing services outside of normal working hours, either in the evening and at weekends with Open Days taking place on both Saturdays and Sundays.
We look forward to working with you!
Coventry Branch
Elizabeth Davenport are High Quality Coventry Estate Agents with a prestigious head office located at 23 Warwick Row in Coventry City Centre. Established in 2009 they have quickly gained a reputation for excellent customer service and a very high percentage of successful sales.
If you wish to sell your property, please call our office on 02476 010105 and one of our representatives will be delighted to offer advice and to book an appointment for a free valuation and appraisal. The valuation is of course without any obligation whatsoever.
For those homeowners that decide to market their home through Elizabeth Davenport, the advantages include no tie-in period, professional photography, high quality brochures, a dedicated and motivated sales team and a very successful sales track record. Don't just sell with an Estate Agent, sell with a High Quality Estate Agent! Elizabeth Davenport - The High Quality Estate Agents.
We look forward to working with you!