Your Guide To Coventry
Coventry - An Historic City

"With World Ranked Universities and a sprawling history of Automotive and Engineering productivity, the City of Coventry has seen dramatic reconstructive, financial and social improvements over the last Ten years. Once one of Britain's largest Medieval Towns, architectural treasures of the Tudor period and beyond can still be found within the original City walls." Mark K Walmsley
"Coventry Train Station itself has been a massive draw for relocation from London. With trains commuting between Coventry and London Euston taking often less than one hour we've seen buyers moving to the City from London at quite a pace."
"With leafy Suburbs to the South offering award winning public parkland such as Styvechale's War Memorial Park and the Nature reserve at Canley Ford, residents can still find themselves only a few minutes drive away from the City Centre, Train Station and the regions Motorway network." Nick Luntley
"Tata Motors, the owners of Jaguar Landrover based in Whitley, have created a wealth of employment as well as bringing new employees to the City from all over the World. The University Hospital, formerly the Walsgrave Hospital, has seen tremendous investment over the last Fifteen years making it a Global leader in both research and delivery."
"With suburbs like Coundon offering superb schooling, both privately and state funded, many families don't stray far from the communities they have grown up with. Surrounded by Countryside, with much within walking distance from many districts like Baginton, Keresley, Corley, Eastern Green and Allesley, Coventry will surprise many visitors as it continues to develop and flourish." Mark Walmsley
"The Coventry suburb of Earlsdon seems to have become a town in it's own right with recent buyers from Kenilworth, Leamington and London setting up home. A resident myself, I love the fact that come the weekend I can just park my car and everything we need is on our doorstep." Mark Walmsley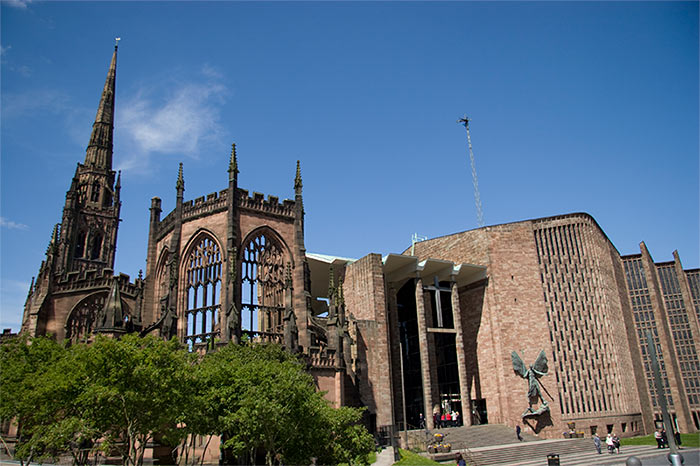 Featured Coventry Properties
A selection of our most recent Coventry Area homes for sale.
Show me more